Saturday, April 3
Join us for our yearly Easter Eggstravangaza! We are excited about this time that we can come together with the community and enjoy this spectacular event for the whole family!


Whether children want to run, jump, and play on inflatables or enjoy petting friendly animals at the petting zoo. We believe this will be an event that your children will love! Don't forget about The Hunt! The First Easter Egg Hunt will begin at 10:15 am!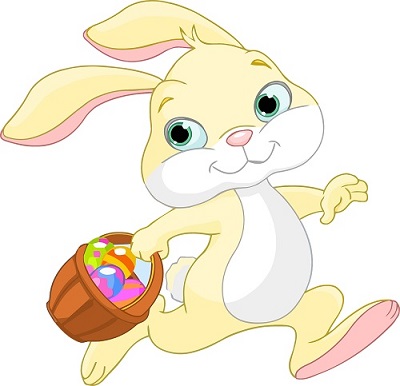 We also will have a few of our favorite friends joining us! Come get pictures taken with Cinderella, Belle, Mickey & Minnie, and the Easter Bunny!
We will be hosting the event at Shaver Recreation Complex for 10:00 am - 12:00 pm